Online Casino Awards and Honours
Categories:
News
|
Published by:
Editor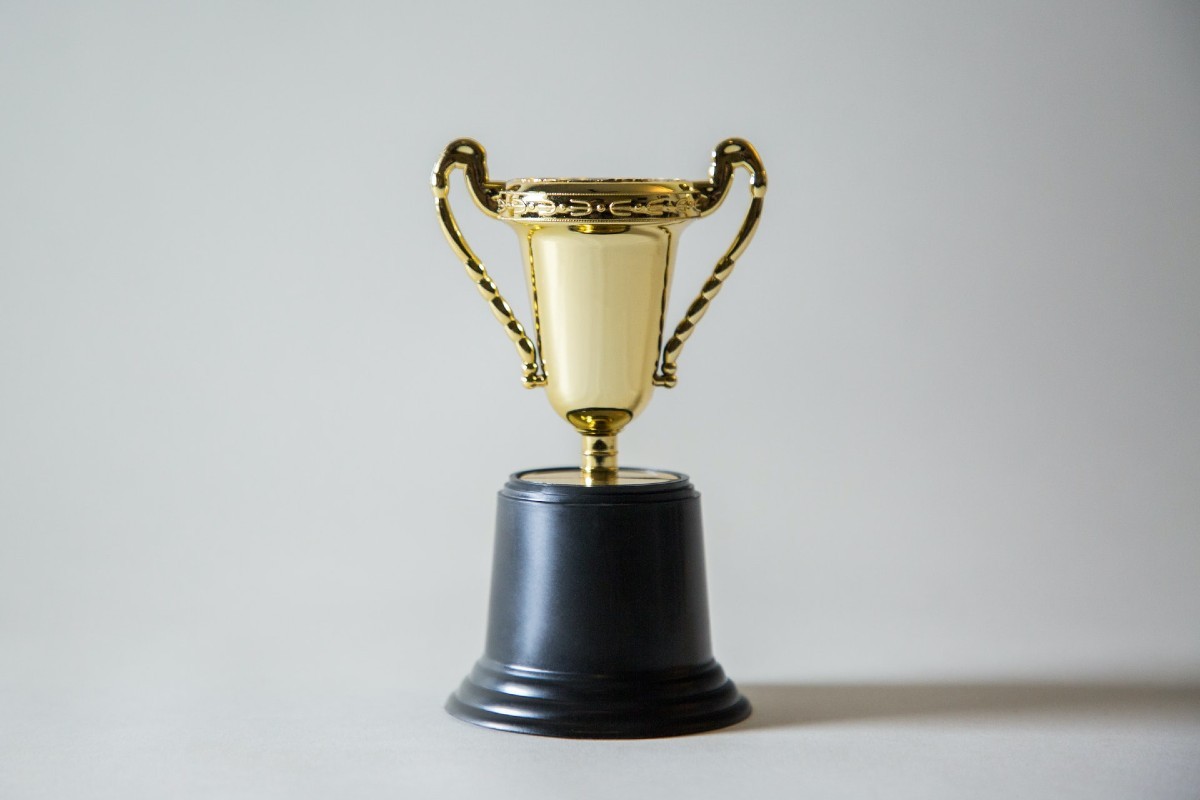 In film, music and other types of entertainment, we often refer to "awards seasons" when major events such as the Oscars and Grammies are hosted. But did you know that there are also major awards hosted in the gambling industry? Every year, hopeful online casino brands, game providers and more hope to become the lucky winners of highly acclaimed awards. Here we look at some of the biggest online casino awards – and which operators have a lot of wins to boast about.
1. International Gaming Awards (IGA)
The International Gaming Awards is one of the biggest awards in the industry – the "gaming industry Oscars". With a mix of international and national awards, IGA honours winners in categories such as the best casino operator, game, live casino, mobile operator and more of the year. In total there are more than 20 different categories that award gambling companies in both the online and land-based sectors.
In addition to the original International Gaming Award, IGA also hosts the events Women in Gaming Diversity (WIG) and Industry Community Awards Ceremony (ICA). The latter is a new honour from 2020. It came about as a unique award recognising companies and individuals who have "gone above and beyond" to tackle issues arising due to the global pandemic, looking at support, safety and more.
International Gaming Awards 2022: 11th April, Savoy Hotel London (England)
2. EGaming Review Awards (EGR)
Another company hosting several awards is EGR. EGaming Review holds several yearly events, including the North America Awards, Nordics Awards and Operators Awards. In addition to awards, EGR also hosts summits, workshops and other industry-related events all around the world. Many big names such as Unibet, LeoVegas, Casumo and Rizk are all winners of various awards from EGR.
EGR Nordics 2022: 24th February, The Westin Dragonara Resort St. Julians (Malta)
EGR North America Awards 2022: 28th April, TBC New York (US)
3. Global Gaming Awards
Global Gaming Awards is another yearly event that is now running for its fifth year. The award has a golden logo and the slogan "the most prestigious awards in the industry". In other words, it is a highly acclaimed one that has gained respect amongst heavyweights in the industry. Categories recognized include online sports betting operator and online casino of the year, as well the same awards for land-based establishments. Global Gaming Awards have been hosted in London since 2018 but started in Las Vegas back in 2014. Both are now hosted on a yearly basis, though only the date for the London event is released for 2022 so far.
Global Gaming Awards 2022: 11th April, Hippodrome Casino London (England)
4. Europe Gaming Awards
Sigma is a company hosting gaming conferences and events around the world. In addition to having events in different locations in Europe, Asia, Africa and the Americas, the company has its own gaming award. During Sigma Malta – the brand's flagship – the Europe Gaming Awards is held. This is a night of celebration with awards, honours, networking and charity auctions – all wrapped up in a gala event. The awards have been hosted since 2016 with previous winners including Videoslot as the online casino of the year 2021.
Europe Gaming Awards 2022: 14th November, Malta
5. SBC Awards
SBC is a company focusing on news, media and events within the gaming industry. In addition to being a large news publisher, the company has a section named SBC Events that specifically focus on sports betting and casino events. Their lineup includes the yearly SBC Awards with honours such as the sportsbook and casino operator of the year.
SBC Awards 2022: To be announced
---
Who are the Big Winners of Online Casino Awards?
All of the online casino awards mentioned above honour everything from the overall best casino operator to innovation, rising stars, responsibility, apps and more. Every year sees a mix of big-name brands and newcomers bag the various awards on display, but who are some of the biggest winners?
Mr Green
With more than 10 high-hanging honours won and awards from all of the above-mentioned distributors, Mr Green has a lot to show. Among others, the Mr Green website displays the Gaming Awards Winner for six years in a row (2013-2018)
Sign up at Mr Green
---
Casumo
Casumo also has a long list of online casino awards to boast of. It all started with the Rising Star award in 2013 and from there, the awards have just kept coming. The latest win listed is the 'Casino Marketing Campaign of the year' (2021) from EGR Nordics.
Sign up at Casumo
---
LeoVegas
LeoVegas has many times been recognised as a great option for mobile play. Their list of awards includes 'Best innovation in mobile and tablet' (2016) and 'Mobile casino product of the year' (2018). This is just one part of their award-winning offering, but it clearly shows that LeoVegas is a good choice for players who prefer to play on mobile. It also shows that LeoVegas has focused on mobile gambling for many years, while some other operators are starting to focus on this just now.
Sign up at LeoVegas
---
With that said, those are just a few examples out of many. In fact, all casinos and sportsbooks listed at Bonusprince have won their fair share of online casino awards!