Gamification in Online Casinos
Categories:
News
|
Published by:
admin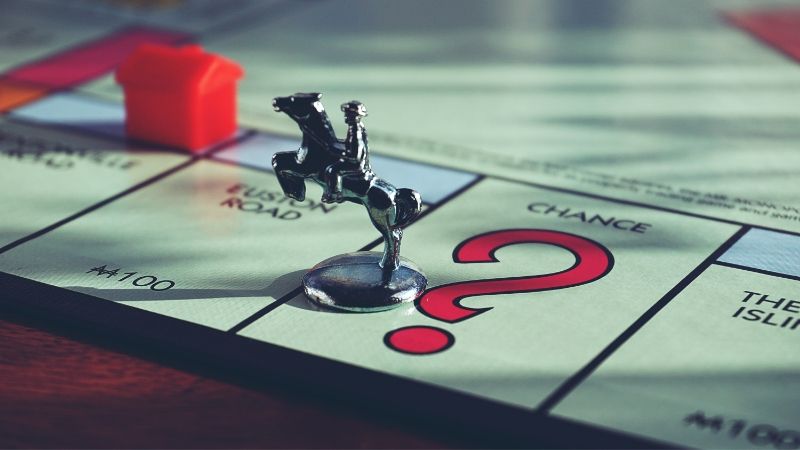 Only a few years ago, gamification in online casinos was a rare sight. But today, you'll find a large number of online casinos offering gamification to their players in one way or another. It is no longer enough to play the casino games available; the casino site itself has to be a gaming experience too.
In a bid to improve the user experience, online casinos are implementing video gaming features.
What is Gamification?
Gamification is simply the use of game elements in a non-gaming context. Some examples include the use of badges, levels and avatars. With inspiration from the video game industry, these additional features are used to create an improved experience and engagement. The idea is not something specifically designed for the casino industry, but a very good match!
Why is Gamification a Good Match to Online Casinos?
One of the reasons for the popularity of gamification is that it offers variety. Gamification allows you to rise through levels, quests, and to reach leaderboards. It creates a gaming experience that goes beyond the casino game only. With gamification, you get several levels of gaming and consequently, several layers of prizes.
The ease of customization with gamification is another reason why it is quite popular. The ability to customize player profiles and gaming levels makes you more engaged and connected to the game and casino.
That is not to say gamification is perfect in its current form. The main concern that comes with gamification is the susceptibility to problem gambling. The higher engagement means some players are likely to spend more money or to play for longer. As always with online casinos, ensure to practise responsible gambling.
Top Gamification Features
For the avid casino player, you have most probably noticed the introduction of the level-up progress bar in many online casinos. These bars fill up whenever a player makes a deposit and/or wager at the casino. A full bar takes the player to a new level which normally comes with new prizes and perks like free spins or free bets. A good example of this is the Power Bar at Rizk Casino.
Another great gamification feature is the leaderboards. Here, players can fight it out to appear on top of the board. This is done through various tournaments and challenges at the casino. Again, Rizk Casino is a good example here with their Rizk Races.
If you are a creative player, then the avatar feature might appeal to you. This way of gamification can allow you to create a player profile with a unique username and appearance. Once you have created your avatar, you will be able to complete missions at the casino and also here level up. Casumo might be seen as one of the original gamification casinos, with a fun avatar experience.
Finally, one of the most exciting gamification features is the player vs. player function. This feature allows you to create a duel with other gamers for winning and bragging rights.
Conclusion
Within a few years of existence, gamification has improved the way gamers interact with online gaming sites. Online casinos that embrace gamification are fast becoming fan favourites. Ultimately it all gets down to user preference. If you prefer the new interactive features, then gamification is for you. Otherwise, for the old school gamers, you still have several traditional gaming online casinos available.